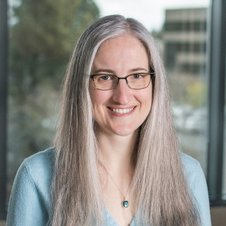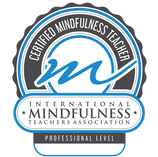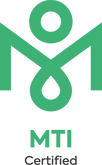 Health and Happiness Through the Stillness Within
Karen has been dedicated to her meditation practice since 2009 when she sought relief from the stress and burnout she experienced in her corporate career. Also drawn to traditional Japanese Reiki, she pursued training with Lisa Chapman-Sorci in 2010. Over time, her mindfulness meditation and Reiki practices completely transformed her life, helping her to recover from past religious and spiritual trauma.
Since the opening of Stillness Healing Arts in 2015, Karen has shared her Mindfulness and Reiki practices with others in the Sacramento Area and beyond, giving individuals and groups the opportunity to learn practical skills to live a healthier and happier life.
Karen trained as a mindfulness teacher through the Mindfulness Training Institute and is a Certified Mindfulness Teacher at the Professional Level (CMT-P) through the International Mindfulness Teachers Association. Her Reiki lineage is through Komyo ReikiDo (formerly Komyo Reiki Kai), a traditional Japanese style and lineage of Reiki which seeks to keep the practice simple and straightforward, focusing on Reiki practice as a spiritual path to enlightenment.
When Karen isn't teaching meditation or working with private Reiki clients, she serves as Course Administrator and Alumni Coordinator for the Mindfulness Training Institute, supporting her teachers Mark Coleman and Martin Aylward, who lead Professional Mindfulness Teacher Trainings in the United States and Europe annually.